Selected Queen Bees for Sale, Naturally Mated or Artificially Inseminated
As it is well known, to obtain considerable productions, we have as first condition the health of our bees.
No matter if they are bee colonies meant to be soled or the ones we use for the necessities of our own apiaries, we always make sure that all treatment are made in time.
To maintain the colony strong, the queen must conduct its activity in an environment zero from illnesses or other impediments that might diminish its qualities, therefore, our apiaries create high quality queens for sale that are accompanied with all the required documents when send to our clients.
Buckfast Queens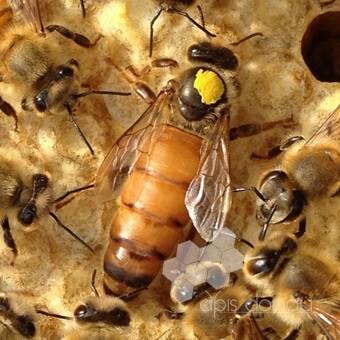 Caucasian Queens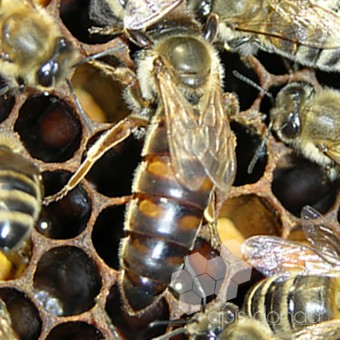 Carnica Queens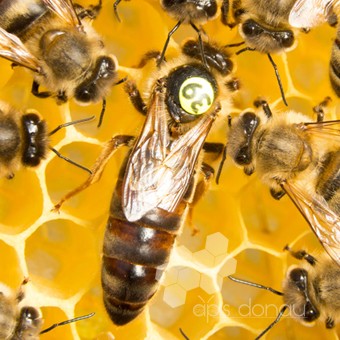 Carpathian Queens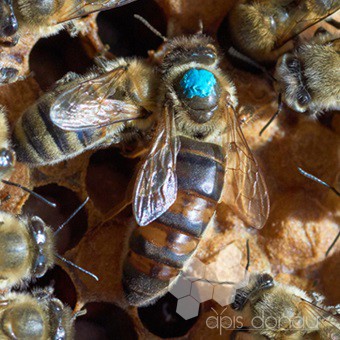 Italian Queens